Many years of experience with customer service
We will take care of your customers at any stage of the business process, from sales campaigns, through active communication with debtors, to complex court proceedings including administrative distrain collateral.
Our complexity lies in professionally trained counsellors and consultants, and cooperation with renowned lawyers or enforcement offices. We bring new business opportunities and save valuable business relationships. We have experience with the management of passive customer lines as well as active sale of services or goods.
---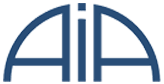 Association of Collection Agencies
a Member of The Federation of European National Associations of Collection Agencies
---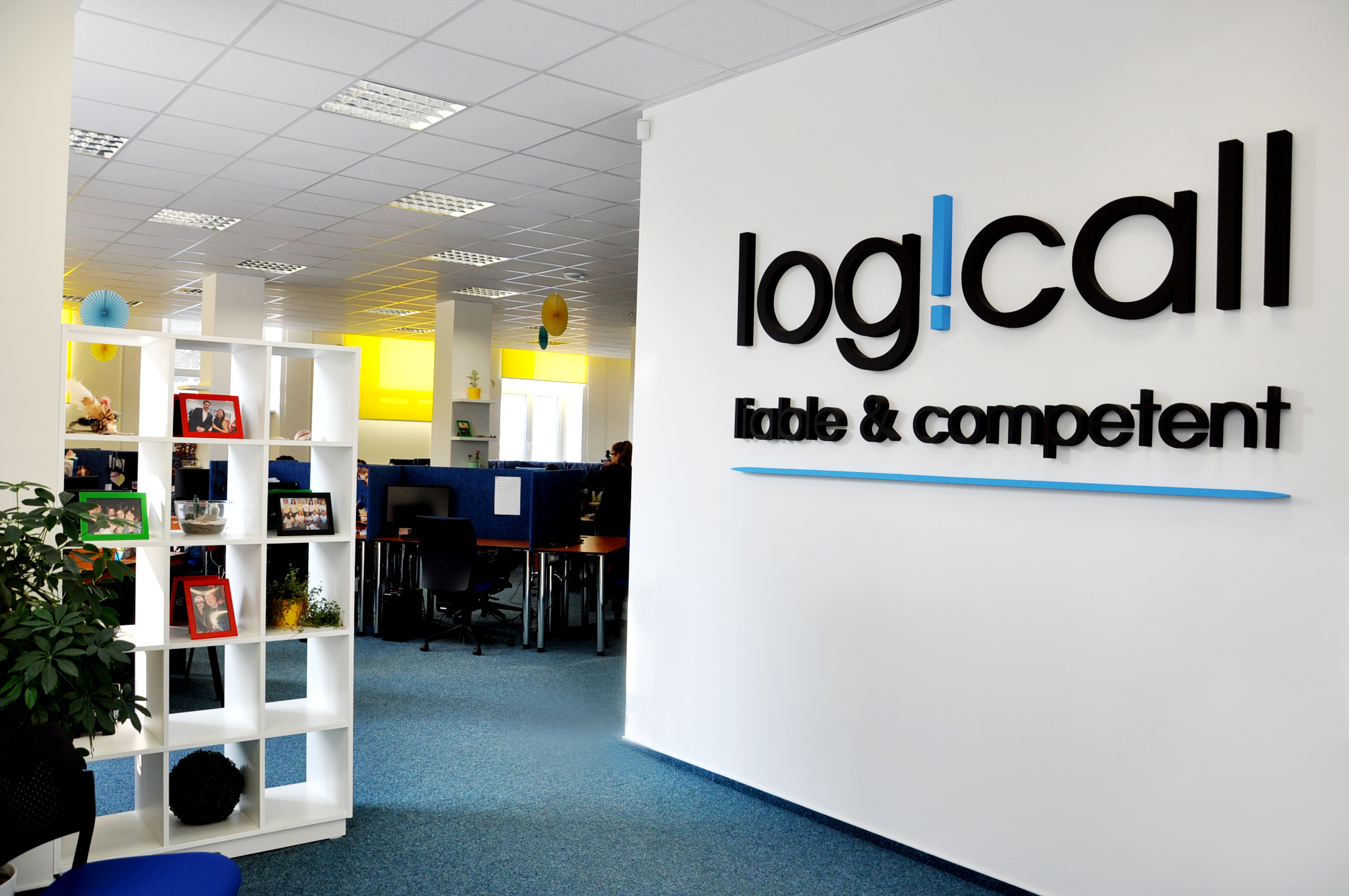 Professional contact center
Years of experience in the B2B market in the Czech Republic and Slovakia allow us to offer high quality services in selling new products and services, addressing new customers or expanding customer service for corporate clients. We place emphasis on continuous soft skills development of our employees, and thus on the quality of calls. We have a modern environment, technologies and operators. Top specialists in the field of education regularly improve and expand the knowledge and skills of our consultants.
---
Insolvency register and monitoring
We assist with insolvency register monitoring as well as with filing claims in insolvency or liquidation proceedings We monitor current information on a daily basis to immediately inform you if insolvency or liquidation proceedings have been initiated with your client, and then take further action.
We prepare all documents for the application into the proceedings and we keep you informed of its progress. We pass on up-to-date information on the entry of companies into liquidation. We provide a detailed consultancy service in the field of insolvency proceedings.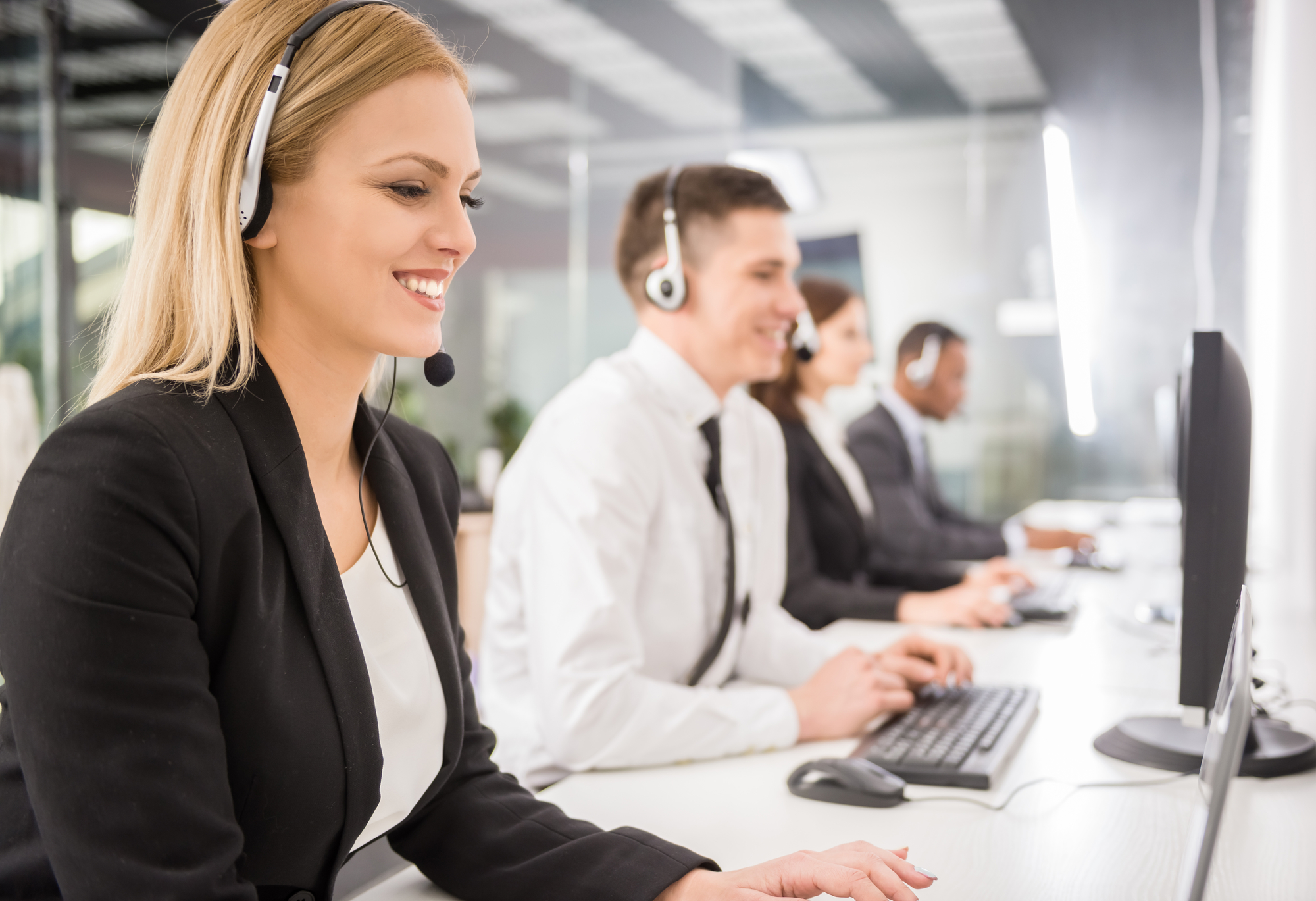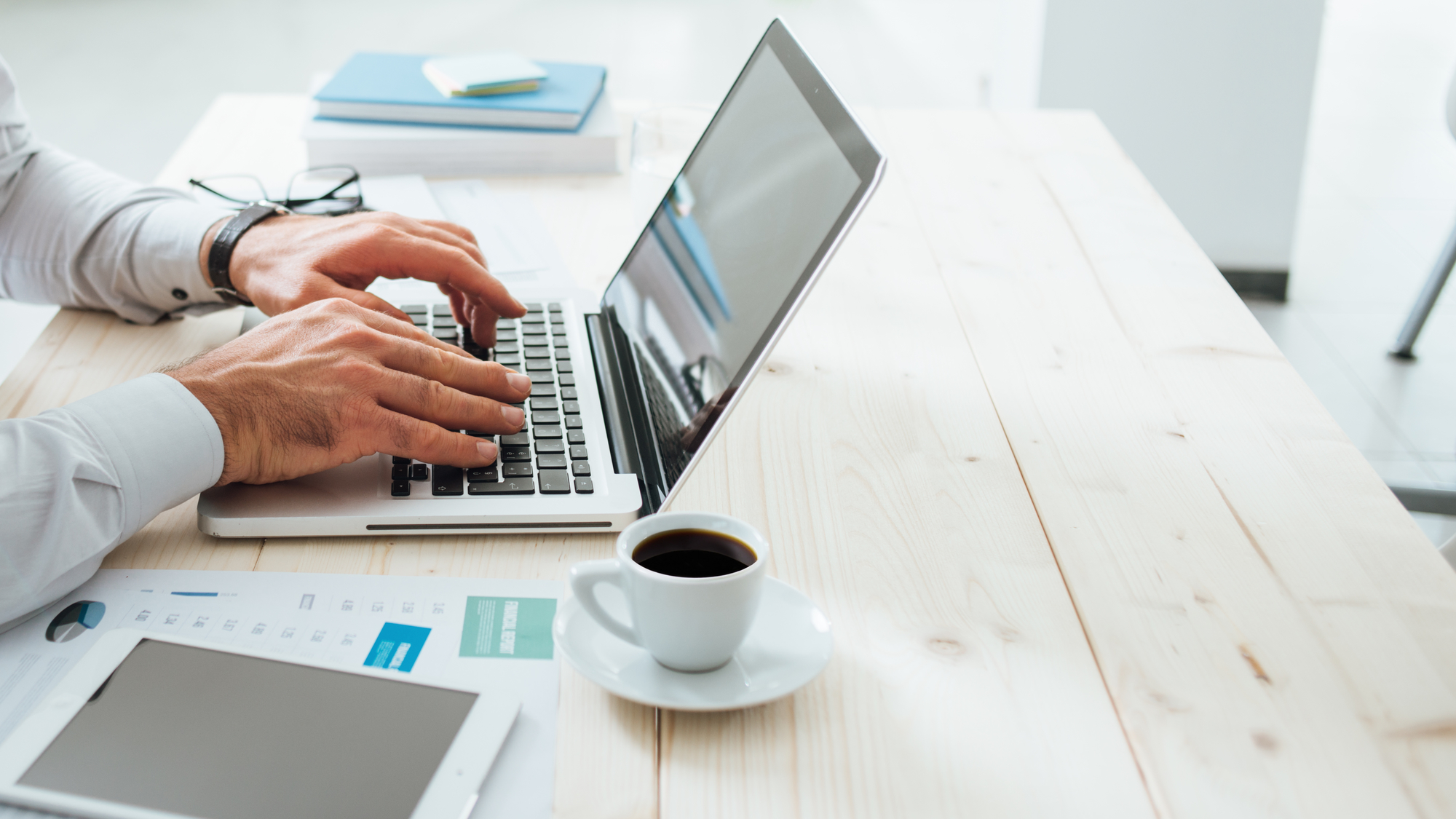 Collection of receivables in the Czech Republic
Through intensive work and communication, we ensure the creditors get their money back, and help the borrowers to confront their situation and avoid further losses. We can help you set up an internal credit process on request. We provide training in customer care, debt recovery and telephone sales. We are creative, constantly improving our processes. We have had many successful projects. Call us or write to us at any time. We are ready to work for you and make your success move forward.
---