Our company
When LogiCall started in 2004, it focused exclusively on out-of-court claim enforcement. LogiCall gradually became one of the leaders in its field, which enabled the development of the company and the foundation of the Call Center. Thanks to newly discovered synergies, in 2008, the subsidiary company in Žilina, called LogiCall Slovensko, was opened. In 2019, we opened another branch in the Czech Republic in Jihlava allowing us to assure efficient provision of services.
Currently, LogiCall is a stable partner of telecommunications companies, e-commerce and finance and energy markets, in both the Czech Republic and Slovakia, as well as abroad. Thanks to years of experience and our professional approach, our partners are provided service that fits their needs.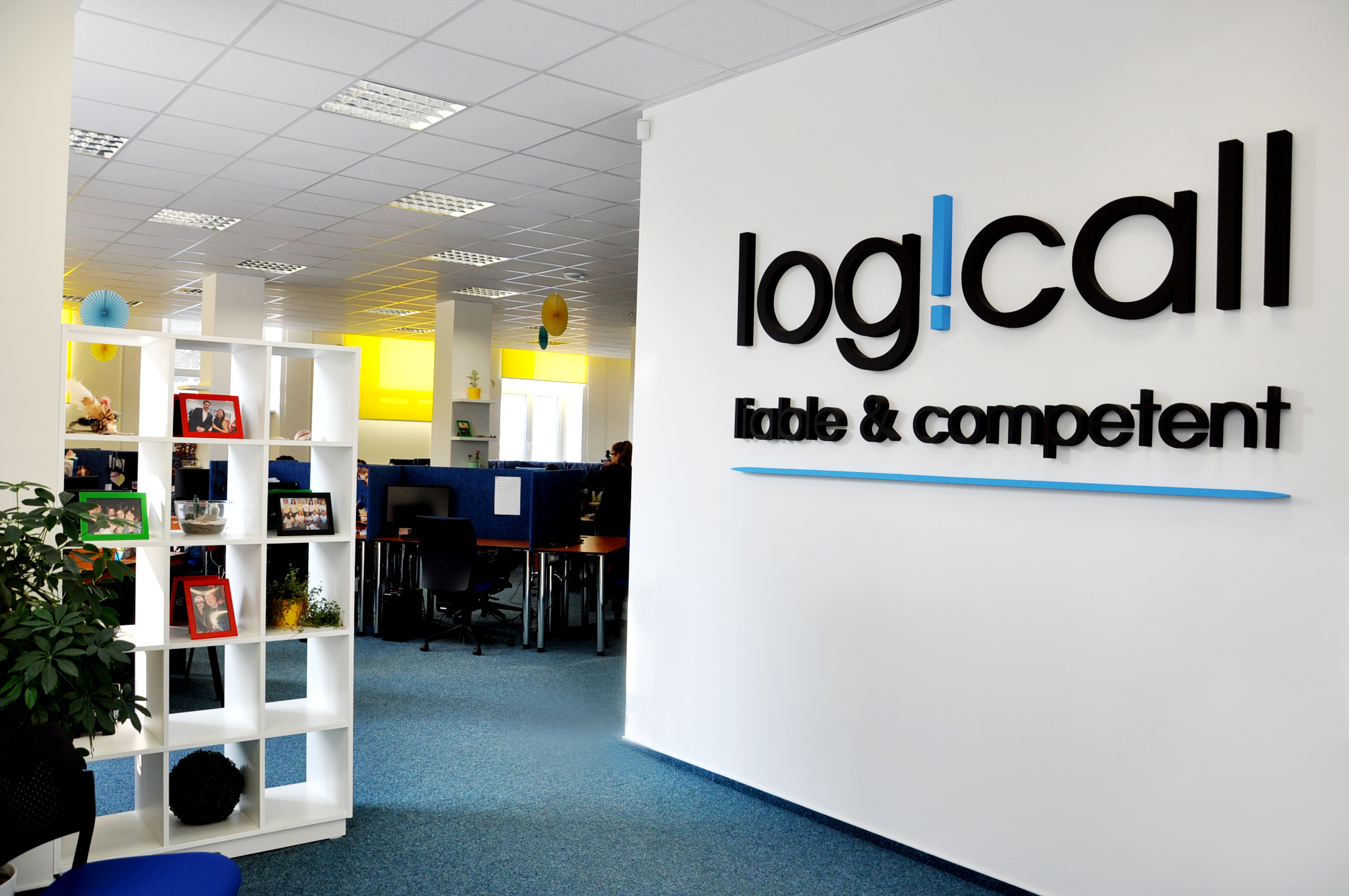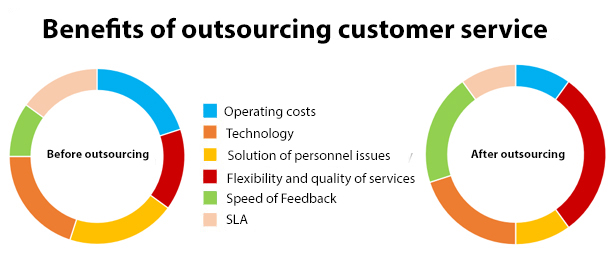 Benefits of outsourcing
We have comprehensive and modern equipment as well as know-how in the field of customer service. Our company deals with direct operating costs (energy, premises, staff) instead of the customer, which helps to spare the customer's investments in infrastructure and technology. Thanks to our company, you do not have to worry about development, recruitment, turnover, absence of employees, and even seasonal effects. The customer obtains a maximum quality service, which is ensured by precise control and development processes of our employees.
Our satisfied customers
"Dear customers and clients, we love being a part of the development of your projects. Thank you!" Ivan Kocmánek, CEO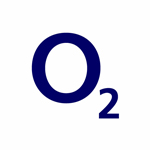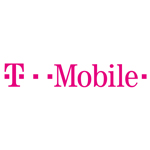 ---
We will call you back
Leave us a contact and we will call you back immediately