Professional contact center in the CZ and SK
Years of experience in the B2B market in the Czech Republic and Slovakia allow us to offer high quality services in selling new products and services, addressing new customers or expanding customer service for corporate clients.
We place emphasis on continuous soft skills development of our employees, and thus on the quality of calls. We have a modern environment, technologies and operators. Top specialists in the field of education regularly improve and expand the knowledge and skills of our consultants.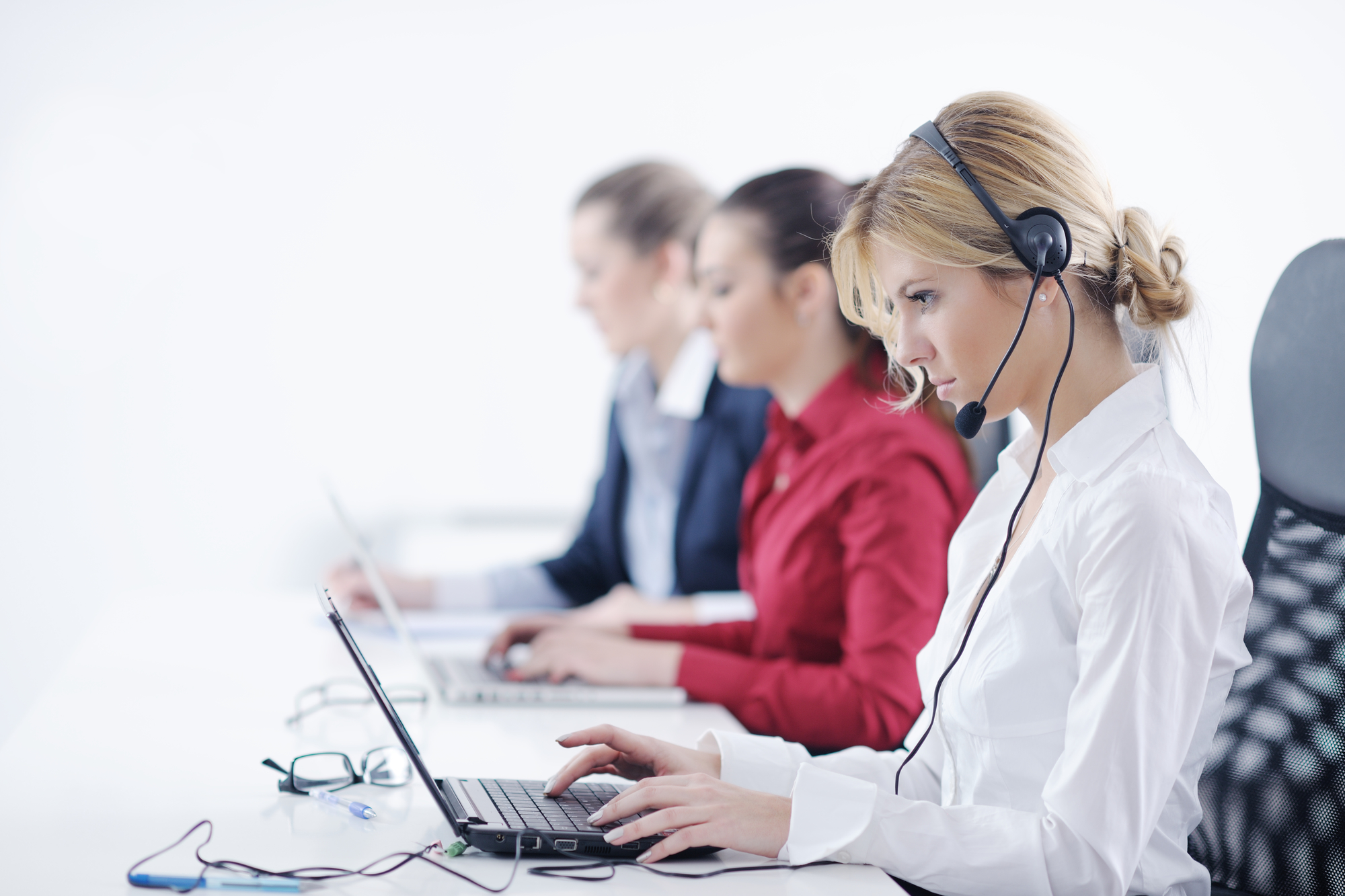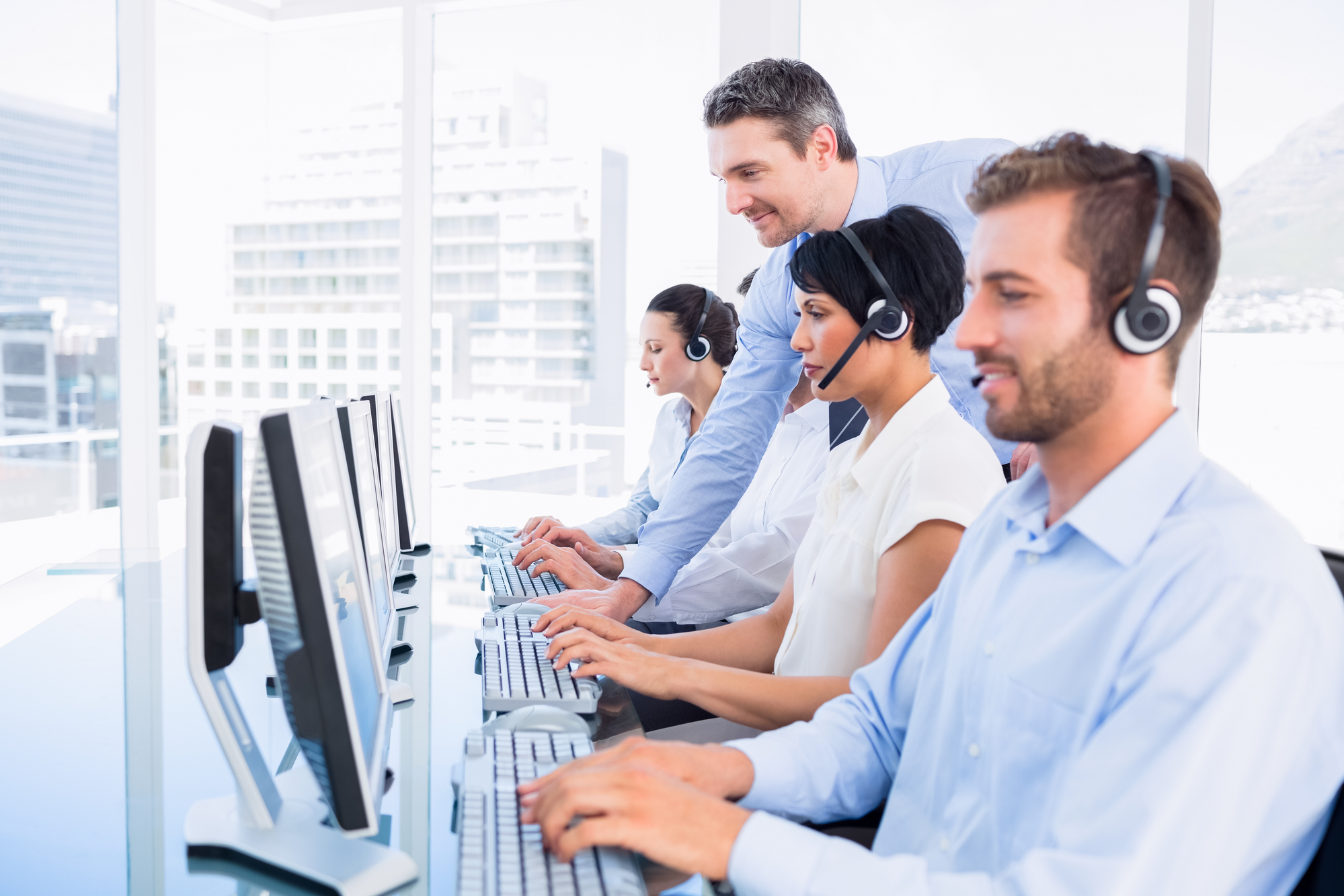 We cooperate with leading Czech operators
We approach each end customer in a sensitive manner. We are able uncover his needs and effectively sell your products or services. Thanks to long-term cooperation with the largest operators on the Czech market, we can offer attractive prices and tailored solutions.
A regular dialogue with a campaign manager is a matter of course, increasing efficiency and providing you with up-to-date information and campaign data at any time. Our results and facts speak for us. Just make the right decision and entrust your clients to us. We will be happy to go through our references with you personally. Please contact our sales department at obchod@logicall.cz or call +420 554 689 111.
A targeted sales campaign – telemarketing, including call script preparation, reporting and call monitoring for follow-ups and evaluation. Establishment of a contact center with the possibility of handling complex communication (incoming calls, e-mails, chat). Customer lines, premium customer lines, bonuses and motivational programs.
Counselling services in the area of business set up processes and sales skills development. Assistance services in arranging personal meetings of your sales representatives. A campaign to collect contact information or complete questionnaires.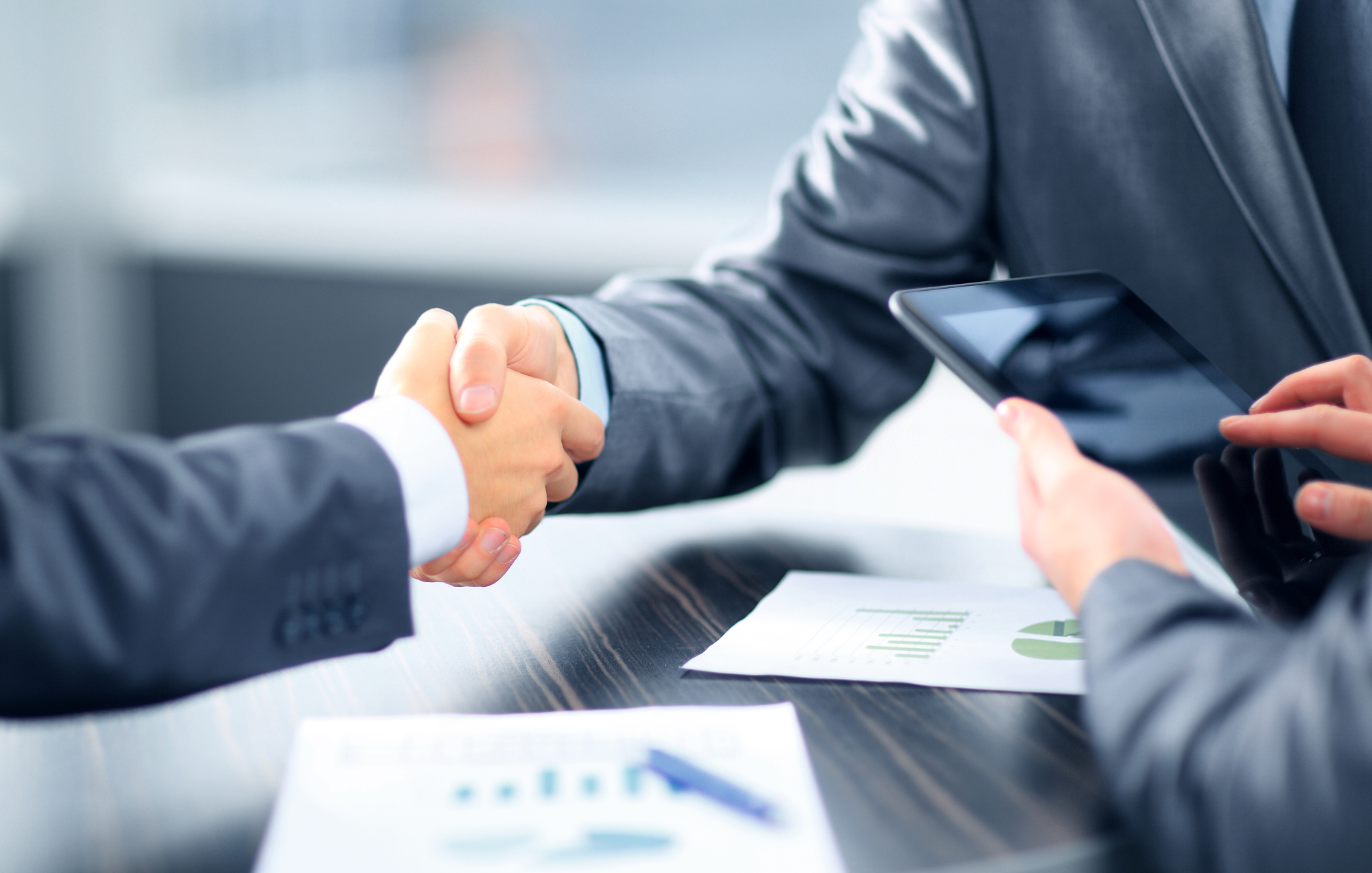 The spell of the quality performance of LogiCall operators lies in a balanced combination of product and communication training along with individual coaching. Continual development then continues in individual teams in accordance with the principle of training on the job through specific situations of the clients.
"I appreciate the willingness of operators to look for individual solutions for each client with a strong sense of personal responsibility for any such contact. I also value their readiness to learn new things and share their best practice, as well as their team spirit in searching for the best way to reach to a goal.
I am glad that I can actively participate on the creation and implementation of this training mix. Based on the positive feedback from the operators, who have gone through this development mix, and the clients, who we have been in contact with us, this development approach has a clear sense of purpose."
MgA. Gábina Vyziblová
Tutor and coach